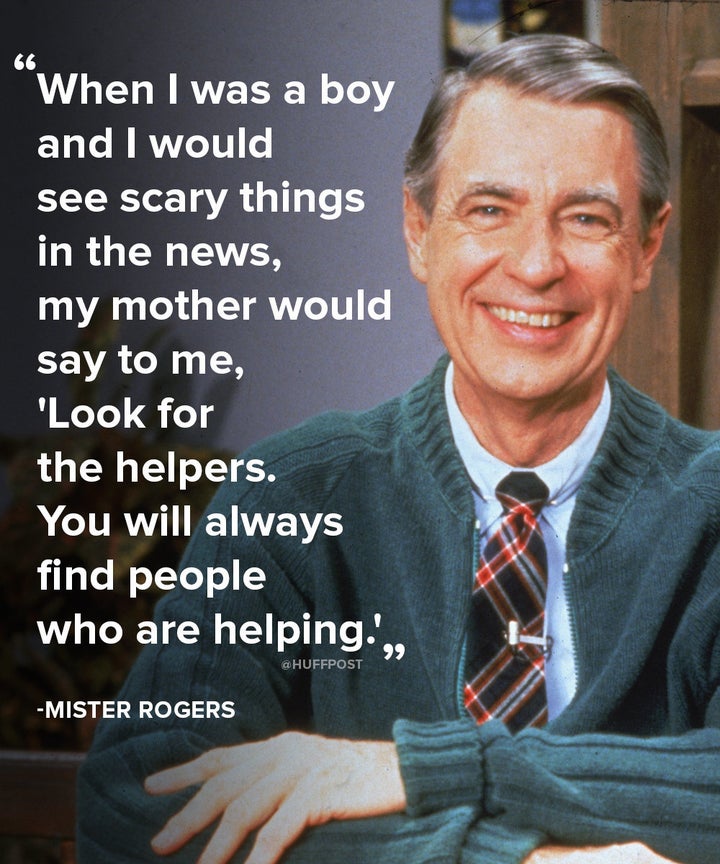 Look for the helpers? How can we apply this to the world as we know it today, as the pandemic of COVID-19 seems to be racing to touch us all?
Who are the helpers? Who do you see around you helping?
Who do you see hurting? Who do you see being petty and self-centered and ugly?
What kind of helper are you going to be?